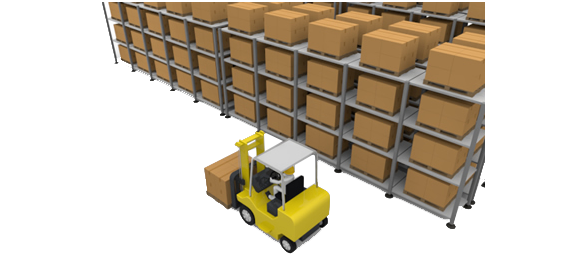 Warehousing & Distributions Japan
We are one of the leading International Logistics service provider in Japan. With the implementation of latest technologies, automation and innovative ideas, warehousing & distribution services has undergone a paradigm shift to achieve ease of operation and perfection. Our International Logistics Provider are well laid out, staffed by experienced personnel, and supported by the latest inventory management, security, and specialised storage systems. They are specially designed for handling a large volume of international freight and are open round-the-clock.
With a temperature control warehouse, we can handle all of your logistic warehousing and distribution needs. We can de-consolidate or segregate your merchandise in a quick and effective manner without any unnecessary delays. These storage services are characterised with reasonable pricing. A well equipped system and process of planned and controlled storage state that customers have more control over their goods without worrying about the warehousing services, minimizing the inventory costs at the same time.
We also offer Third Party or Cross countries shipment. Its also called "Blind shipments", in this third party controls the movement of the freight but does not want the shipper or consignee to know the name of the other. Our team is specialize to handle third party shipments which allow our Trading clients to keep supplier and final client information's confidential.
We also provide many services to our client like express shipment delivery, time bond delivery, on board courier services, automotive logistics.
Click here for avail this service