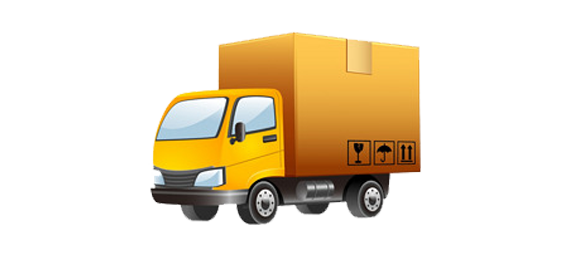 Third Party Logistic Services
Since its establishments, Shine Express Japan has considered the Third Party Logistics businesses as its business strategy, providing integrated services in the whole logistics sector ranging from customer factory to final delivery. 
Unlike the existing logistics that aside subcontracts transport or storage, Third Party Logistics service enables designing, managing and operating logistics affairs that support customers' supply chain management on an extensive basis.
Shine Express Japan provides an advanced one step logistics solution to customers ranging from corporate logistics prognostic to consulting based on its collected logistics know-how, put forward the best logistics solution in sending an order to enhance corporate competitiveness. Shine Japan believes that its Third Party Logistics service contributes to retouch productivity on a fast and efficient basis.
Shine Japan supports customers to realize low-cost but high- efficiency logistics as their win-win business partner. Our Third Party Logistics service presents not only planning and design but also a logistics freshness plan as a basic concept of 'feasible suggestion.
Shine Japan provides its Third Party Logistics service, presenting and consulting the best logistics system to secure customers' corporate competitiveness by maximizing customer value in a globalization period through its high-quality service, logistics consultants who are familiar with logistics affairs and comprehensive network and system.
Click here for avail this service